Meet AIRNEX
We are a group of people who believe a Win-Win between People and our Planet is possible.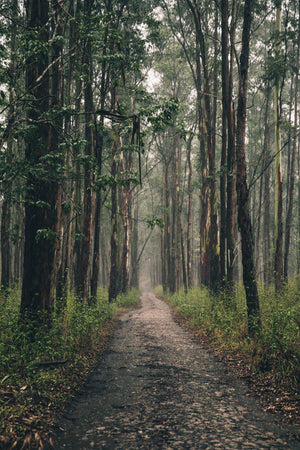 Designed by Professionals.
Powered by Nature.
Design with Earth in Mind
We strive to combine good design and functionality with plant-based materials, recyclable packaging, and our healthy obsession for sustainability.
Our Founder
Gianmarco Meli founded AIRNEX during a 6-year long experience living in China where he became very sensitive to pollution and environmental protection issues.
Now his mission is to build a company and a community that can create a positive change to our planet and society by reshaping the way we buy, use and relate to the products we surround ourselves with.
What We Stand For
Reduce Waste
We strive to keep waste to a minimum or eliminate it altogether through the use of biodegradable, compostable, or recyclable materials.
Defend Climate
Through waste reduction, use of alternative materials, and the funding of reforestation projects we are actively engaged in the reduction of the adverse effects of Climate Change.
Make an Impact
We act as a social enterprise committed to driving positive change to the community through our attention to building sustainable products and our involvement in charitable causes.